Home » News » Anna Duggar stands by her man
Anna Duggar stands by her man
Posted by Juliet on December 22, 2015 at 5:59 AM EST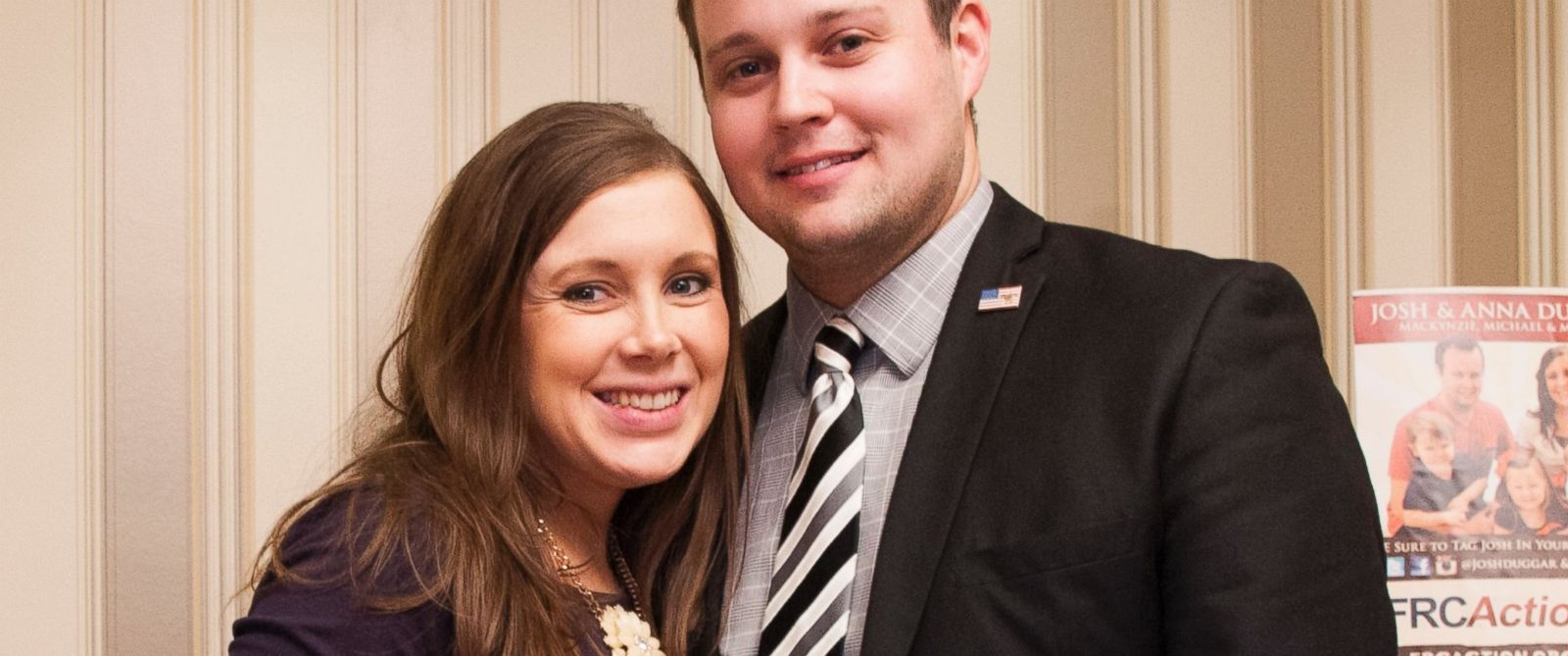 Anna and Josh Duggar have no plans to divorce, with her standing by him despite the past molestation scandal and the admission of cheating, it's been revealed.
Anna, who's a devout Christian, was in tears as she told a recent ep of Jill & Jessa: Counting On on TLC about the pain the betrayal caused her.
She admitted: "When you are shattered, there are a lot of emotions you go through. I know many think I have every right to walk away."
But, she added, she had made her vows before God and promised herself to Joshua "for better or worse, till death do us part."
The Sunday TLC specials allow viewers to catch up with the Duggar family of 19 Kids and Counting fame. The original reality show followed the lives of conservative Christian Arkansas parents Michelle and Jim Bob Duggar and their numerous kids.
It was canceled in May when it was reported Josh had molested four of his sisters and a babysitter some years before.
In August, he apologized publically for being addicted to pornography, and for having cheated on Anna.
In November, and adult actress sued Josh, claiming sexual assault, while he had to resign from his job in Washingston DC at the same time.
While Josh was being treated at a Christian recovery program, Anna moved to Arkansas with her children to stay with Michelle and Jim Bob. Anna now has a fourth child, daughter Meredith.
Meanwhile her sister in law Jessa is also pregnant.
Anna is now hoping things will get better. What would you do if you were in her shoes?
Jill & Jessa: Counting On airs on TLC on Sunday.
Photo: Getty Images
Share
(0) Readers Comments