Home » News » Dance Moms star Abby Lee Miller facing charges of bankruptcy fraud
Dance Moms star Abby Lee Miller facing charges of bankruptcy fraud
Posted by Juliet on October 21, 2015 at 7:27 AM EST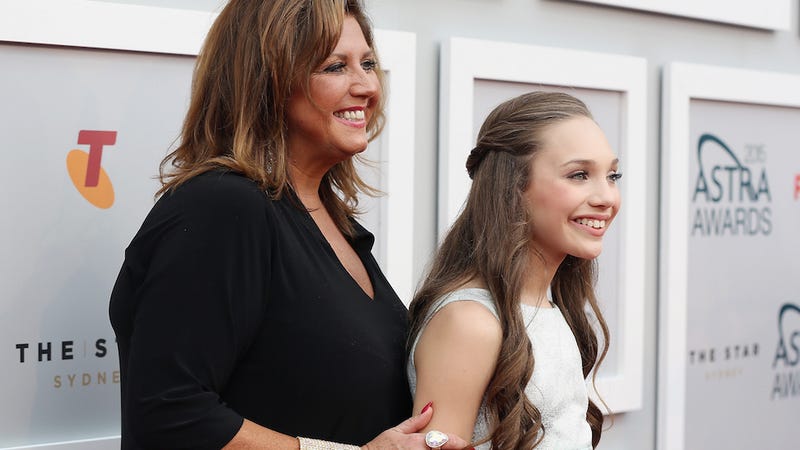 The queen of Dance Moms, Abby Lee Miller, has found herself slapped with a 20-count indictment involving bankruptcy fraud charges.
To cut a long story short, it seems that she's been lying about what she's earned from the reality show on Lifetimes and its various spin-offs, and hidden some of her assets.
The indictment alleges that Miller hid over $755,400 dollars from creditors and the bankruptcy trustee.
Now the 50-year-old could be looking at up to five years behind bars and a $250,000 fine on each indictment count.
Her show launched a little over four years ago. Based in LA and Pittsburgh, it's mainly filmed where Miller teaches, at the Abby Lee Dance Company studios. It's also where she enters her students into dance contests.
The fifth season of this show just finished this summer – and had been renewed for its sixth season. At the same time, it's sparked no fewer than three spin-off shows.
Photo: Getty
Other Articles You May Be Interested In:
Share
(0) Readers Comments