Home » News » Harry Connick Jr. in new TV gig after American Idol finishes up
Harry Connick Jr. in new TV gig after American Idol finishes up
Posted by Juliet on October 19, 2015 at 7:14 AM EST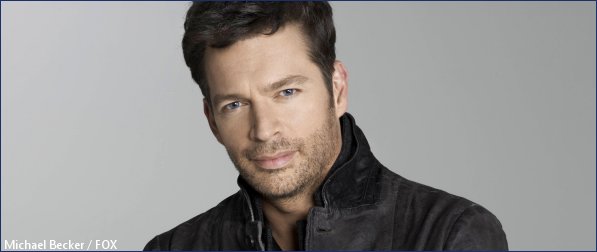 American Idol judge Harry Connick Jr. is off on to a rather nice new gig once American Idol finishes up early next year with its fifteenth season.
The singer, musician, actor and composer will be swapping the talent crooning show for a new syndicated show from September 2016. Harry has been sold by NBCUniversal to Fox-owned TV stations ahead of its debut.
It's thought the daytime entertainment show will be inspired by family-friendly variety shows and have on it everything from humorous man-on-the-street interviews to stunts, parodies and live musical performances.
Connick says: "I'm thrilled to be able to make people smile every day. The hour will be packed with fun, laugher and music. Fasten your seatbelts – we'll have a heck of a good time!"
Equally, of course, NBC and Fox have added their own gushing statements about how pleased they are to be working with the legendary entertainer.
We guess that's one to look forward to next fall!
Photo: Michael Becker/FOX
Share
(0) Readers Comments