Home » News » Bobbi Kristina Brown: Cause of Death Known, Won't Be Disclosed
Bobbi Kristina Brown: Cause of Death Known, Won't Be Disclosed
Posted by Juliet on September 28, 2015 at 6:34 AM EST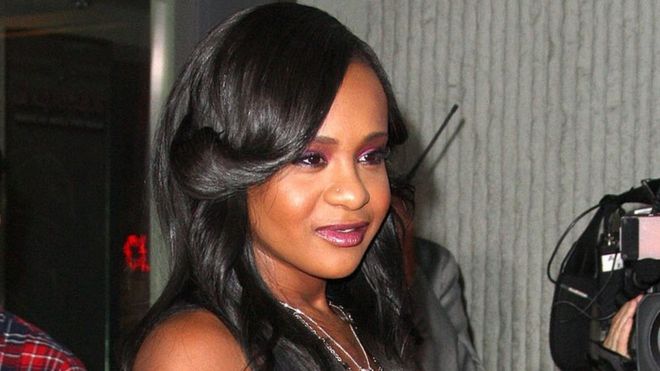 It's now been determined why Bobbi Kristina Brown, the daughter of the late singing star Whitney Houston, died this summer. However, officials have said they won't be making the cause of death public knowledge.
And a medical examiner in Georgia has been ordered by a court to seal the results of the post-mortem.
The 22-year-old died two months ago in a hospice, some six months after being found at home in Atlanta, unresponsive in a bathtub. It was a grim echo of the death of her mother, who passed away in 2012 after drowning in a bath in LA just before the Grammy Awards ceremony.
The Fulton county medical examiner said in a statement that the county's supreme court  ordered the post-mortem results not to be released.
Bobbi Kristina was Whitney Houston's only child, while her dad was Bobby Brown, the R & B hitmaker. She had starred in reality TV series such as The Houstons: On Our Own, and was buried alongside her mother last month in Westfield, New Jersey.
Mom and daughter had previously performed together, and had sung duets of My Love is Your Love and, in 2003, recording Little Drummer Boy for a holiday record.
Photo: Getty Images
Share
(0) Readers Comments