Home » News » Big Brother Annoints Season 17 Victor
Big Brother Annoints Season 17 Victor
Posted by Juliet on September 25, 2015 at 5:30 AM EST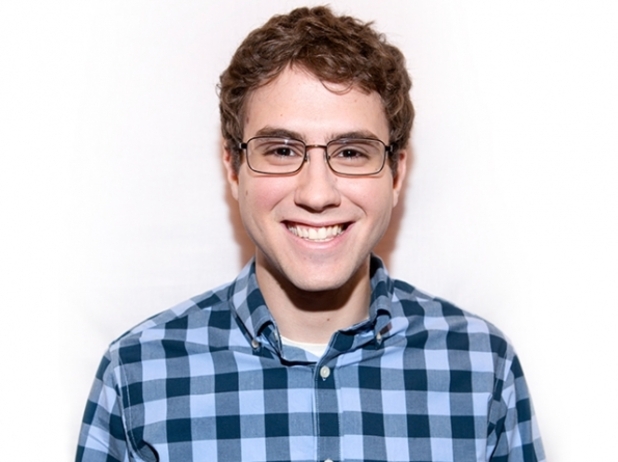 Steve Moses has emerged as the winner of Season 17 of Big Brother USA. And the student, who's 22, saw off competition from fellow finalist Liz Nolan this week having convinced the jury that he deserved the prize of $500,000 more than she did.
The victor took six of the nine votes from the jury in the final round to scoop the top prize.
A third housemate still in the contest for the final of 90 minutes was Vanessa Rousso. And as part of the top three, she too completed a three-part challenge.
The first part was an endurance test, in which contestants had to sit on huge carnival apples. The second involved contestants having to scale a wall as they solved an oversized crossword. This was won by Moses, also the winner of the third round, called "guess what the juror said."
Moses had to decide who he would face in the final jury-based questioning, and elected to take through Nolan.
He was declared the winner after all the votes were counted in the CBS reality TV show which is, of course, effectively a popularity contest.
Looking forward to the next season already?
Photo: CBS
Other Articles You May Be Interested In:
Share
(0) Readers Comments