Home » News » Josh Duggar Named in Ashley Madison Hack
Josh Duggar Named in Ashley Madison Hack
Posted by Juliet on August 21, 2015 at 4:51 AM EST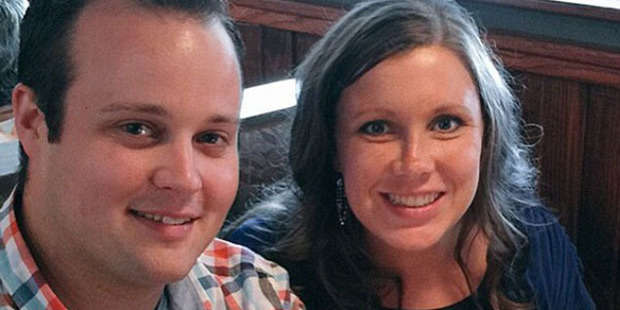 Josh Duggar, the 27-year-old star of 19 Kids and Counting, has become the first celebrity to become embroiled in the massive hack of the Ashley Madison cheating website, which puts people in touch with each other so they can have affairs.
He admitted: "While espousing faith and family values, I have been a hypocrite. I have become secretly addicted to online pornography, and been unfaithful to my wife."
He added that he was ashamed of this "double life" and upset for his wife and family, "and most of all Jesus and all those who profess faith in Him."
Duggar married Anna Keller nearly seven years ago on September 26 2008. The couple have four children. The family moved to Washington DC in 2013 where he took a job with FRC Action, a lobbying arm of the Family Research Council, a post from which Duggar resigned in May this year. It prompted a move back to Arkansas.
The hack of the cheating website has so far affected 37 million of its account holders.
It's not the first controversy for Duggar, who has also admitted molesting four of his nine sisters when a teen.
What do you think of this whole business?
Photo: Instagram
Share
(0) Readers Comments