Home » News » Bachelorette: Britt Nilsson and Brady Toops in reported split!
Bachelorette: Britt Nilsson and Brady Toops in reported split!
Posted by Juliet on July 15, 2015 at 6:05 AM EST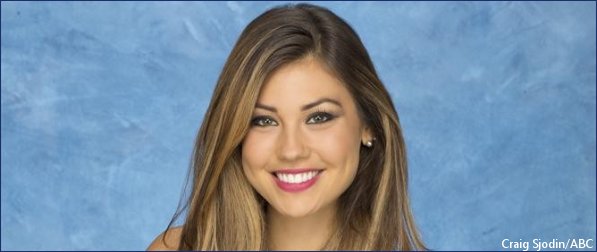 Fan of The Bachelorette? Prepare yourself for a little bad news …
Multiple sources are suggesting that Brady Toops and Britt Nilsson are calling it a day after around six months of being an item.
ABC aren't prepared to comment on the reported break-up right now.
However, it has been weeks since any joint pics were posted on Instagram, and there have been previous reports that the pair were having problems.
You may recall that, in Season 11, some two dozen would-be suitors had to vote for Nilsson or current Bachelorette star Kaitlyn Bristowe to become the official Bachelorette on the first night. Although Nilsson lost, Toops, who had voted for her to stay, bailed on Kaitlyn in her first rose ceremony, and decided to follow his heart instead.
So unsurprisingly, viewers were hopeful Nilsson had found The One.
But it can't have helped that, in one episode, Britt's mom referred to Brady as her daughter's 'friend' not boyfriend, which must have stung a little.
Then of course, there was the issue of the pair of them trying to make a long-distance relationship work – she lives in LA while he is a Nashville-based musician.
What do you think? Sad to hear these reports and hopeful they may not be true? Or never thought they would go the distance in the first place?
Photo: Craig Sjodin/ABC
Share
(0) Readers Comments