Home » News » Bachelorette star Kaitlyn Bristowe on why Nick Viall joined show
Bachelorette star Kaitlyn Bristowe on why Nick Viall joined show
Posted by Juliet on May 22, 2015 at 5:38 PM EST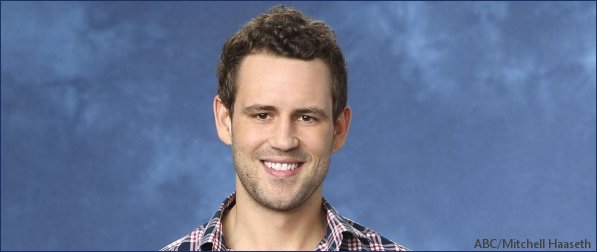 The star of reality dating show The Bachelorette, Kaitlyn Bristowe, has revealed how Nick Viall came to be on the program.
Bristowe was seen kissing Nick, who was season 10's heartbroken runner-up, a date during an extended promo clip, shown after this week's Bachelorette episode, the second so far in the current season, the show's 11th.
It seems that he and Bristowe were just good friends before filming began for the current season, reports Entertainment Tonight.
But because Nick had decided friendship wasn't enough, he asked producers to be allowed to sign up for the show to win over Kaitlyn's heart.
"He booked a one-way ticket, and left his job – for me," Bristowe told ET, explaining why Nick had been allowed to take part somewhat randomly.
She added: "I reckoned, if there was the slightest chance this was somebody I could spend my life with, I was keen to explore that."
But what do you think? Should he have been allowed to join? And what do you think of the season so far?
Photo: ABC/Mitchell Haaseth
Share
(0) Readers Comments