Home » News » Ex-Biggest Loser's Jillian Michaels Stars in new E! "docu-reality" show
Ex-Biggest Loser's Jillian Michaels Stars in new E! "docu-reality" show
Posted by Juliet on May 6, 2015 at 5:57 AM EST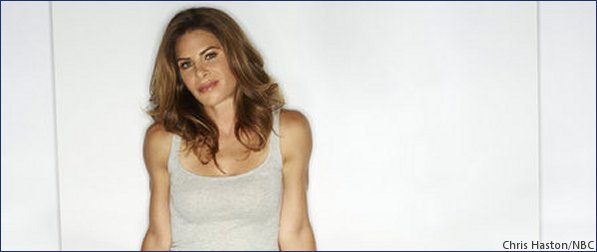 Is there no stopping former Biggest Loser trainer Jillian Michaels?
It was only recently that Spike TV announced the fitness mogul will be judge and host on new reality competition show Sweat Inc. Now E! has her down for her own docu-reality series, slated to launch early next year.
Just Jillian is a reality program that will follow tough-as-nails Michaels as she juggles family, friends, work and every else. And it seems the aim is to show the many different sides to her, with an "unfiltered and authentic" peek into her private life and world.
Michaels will also serve as an executive producer on Just Jillian, which is being made by ALL3MEDIA AMERICA LLC and Empowered Media, LLC.
Meanwhile, Sweat Inc. aims to find the latest exercise program created by the next fitness entrepreneur. It is being filmed in the summer, and due to launch this fall.
Like we said, she's unstoppable…
Photo: Chris Haston
Share
(0) Readers Comments