Home » News » Did Kim Kopy Beyoncé Met Gala Gown?
Did Kim Kopy Beyoncé Met Gala Gown?
Posted by Juliet on May 5, 2015 at 9:38 AM EST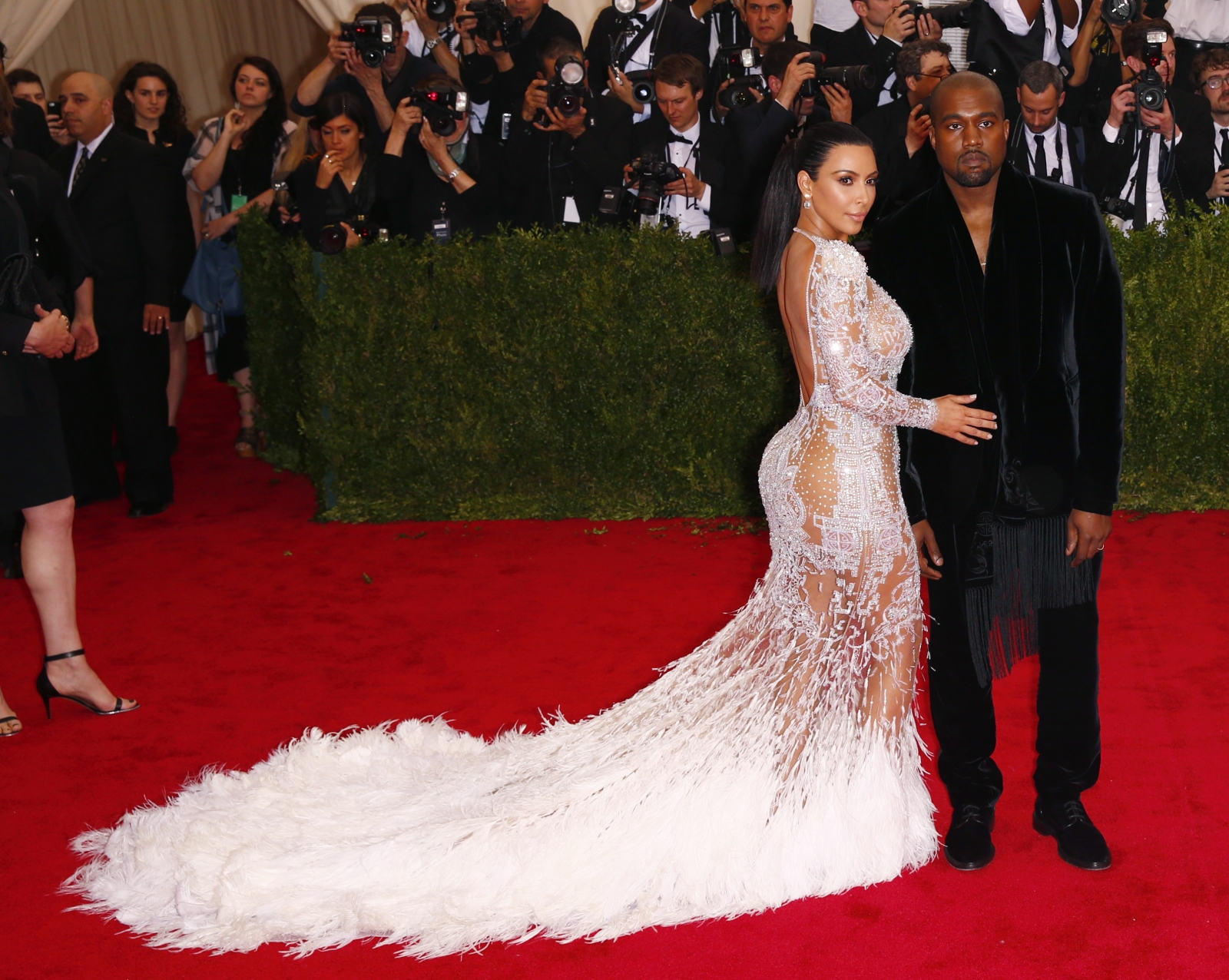 Reality TV queen Kim Kardashian has been accused of a few things in her time. Now she is being called a Kopy Kat!
The 34-year-old Keeping up with the Kardashians stalwart allegedly "copied" a gown previously worn by singing mega-star Beyoncé at the Met Gala when she attended the same event herself.
Kim rocked up at this year's Metropolitan Museum of Art in New York with rapper husband Kanye West wearing a backless white Roberto Cavalli lace dress which was fringed at the bottom.
Twitter types wasted no time in pointing out Beyoncé rocked a similar piece – a Givenchy gown – at the Met Gala in 2012.
What do you think? Is imitation the sincerest form of flattery?
Photo: Reuters
Share
(0) Readers Comments