Home » News » Trailer for Kenya Moore Sit Com Arrives!
Trailer for Kenya Moore Sit Com Arrives!
Posted by Juliet on April 28, 2015 at 5:03 AM EST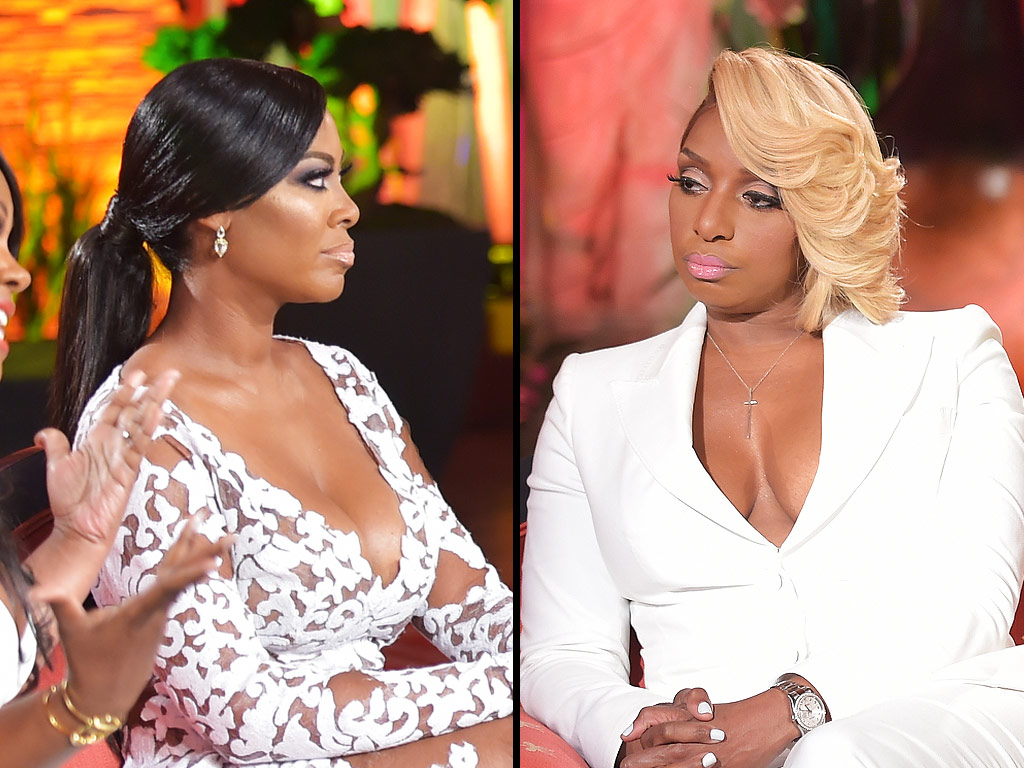 The trailer for new Kenya Moore vehicle, Life Twirls On, a sitcom, has just arrived – and it's packed with inside jokes and surprises!
The star of Bravo reality show The Real Housewives of Atlanta takes the part of a character also called Kenya, who is living with her sisters following a nervous breakdown and having called off her wedding.
Kenya (the real life one!) also has her real-life best friend Brandon DeShazer, who plays (surprise!) her TV best friend. There's more. The part of the would-be groom went to Cynthia Bailey's ex, Leon Robinson. Even Cynthia herself gets a part, as quirky Jamaican CeCe! Another character recites real Kenya's famous line "So nasty, so rude!"
There is also a reference to Real Housewives and a sly dig at their often overdone plastic surgery.
Life Twirls On is currently only at the pilot stage, so time will tell whether it actually gets picked up for network broadcast or not. Watch the trailer here: https://youtu.be/Hz02r1hD640
But you could just watch Real Housewives of Atlanta and get pretty much the same thing anyway!
Photo: Moses Robinson/Bravo
Other Articles You May Be Interested In:
Share
(0) Readers Comments