Home » News » Jenner "Not Texting" During Deadly Car Crash
Jenner "Not Texting" During Deadly Car Crash
Posted by Juliet on February 9, 2015 at 12:47 PM EST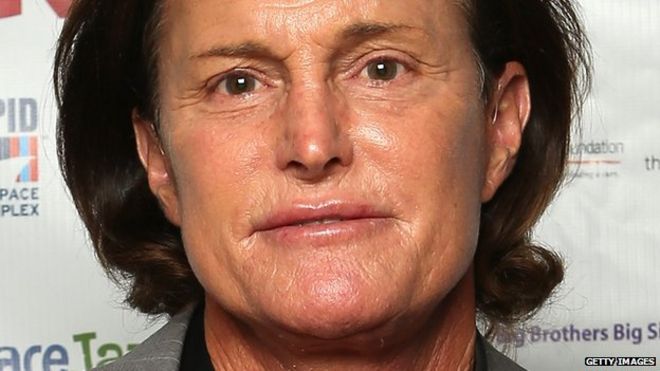 The publicist for reality TV star and former Olympic champion Bruce Jenner has insisted he was "not texting" as he got caught up in a multi-vehicle pile-up in Malibu Saturday. The accident left a woman dead.
Now Jenner has broken his silence and offered to hand over his cell phone to accident investigators if necessary.
The crash involved four vehicles and took place on the Pacific Coast Highway.
Describing the accident as a "devastating tragedy", Jenner expressed his: "Heartfelt, deepest sympathies to all those involved in or affected by this terrible accident."
He was at the wheel of a black Cadillac Escalade when he rear-ended a Lexus sedan which in turn went into a Toyota Prius that had dropped its speed or was stopping, say police reports.
The Lexus then had a head-on collision with a black Hummer, and its driver (of the Lexus) was Kim Howe, 60, who was pronounced dead on the spot.
Bruce Jenner has already passed one sobriety test and gave a blood test voluntarily – equally there is no sign he was being chased by the media at the time.
This despite intense press interest in him right now given that there has been a lot of speculation that he is changing gender to become female, as we previously reported.
Photo: Getty
Share
(0) Readers Comments