Home » News » New mentor Scott Borchetta Replaces Randy Jackson
New mentor Scott Borchetta Replaces Randy Jackson
Posted by Juliet on December 4, 2014 at 5:47 AM EST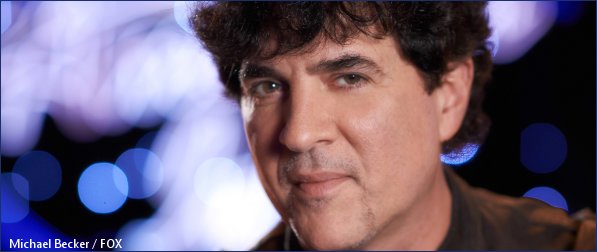 It seems that a new mentor has replaced Randy Jackson on the upcoming 14th season of American Idol, which goes out after the holidays on January 7.
Scott Borchetta, CEO and President of Big Machine Label Group, is the name in the frame. It was he who discovered legend Taylor Swift when she was just 14.
"American Idol has proved again and again that it has the ability to launch superstars. Working with these young artists, I want to help the show carry on that tradition," he said in a statement, adding: "The whole label group will be invested and we looking forward to developing new talent at the highest level."
This season expands the role of mentor beyond live shows, so they become involved at an earlier stage.
Borchetta joins regulars Jennifer Lopez, Keith Urban and Harry Connick Jr. this time around. Ryan Seacrest reprises his role as host.
Season 14 of American Idol premieres on Fox over two nights on Wednesday January 7 from 8-9pm, and then from 8-10pm the following night.
Photo: Michael Becker/Fox
Other Articles You May Be Interested In:
Share
(0) Readers Comments