Home » News » Kendall Jenner: Major New Modelling Gig with Estee Lauder
Kendall Jenner: Major New Modelling Gig with Estee Lauder
Posted by Juliet on November 17, 2014 at 4:53 PM EST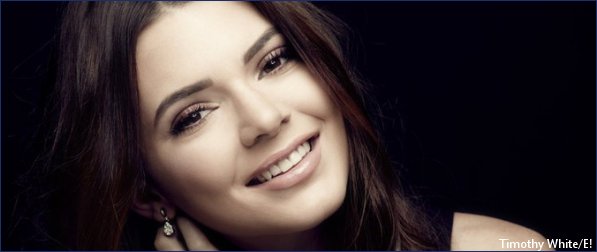 One of the stars of Keeping up with the Kardashians, Kendall Jenner, who just turned 19 this month, has taken her career as a model to a new level with the landing of a major gig as the new face of top brand Estee Lauder.
"I still can't believe it myself," the teenager admitted online.
On the skincare, makeup, fragrance and hair care product brand's website, Jenner is described as a 'fashion muse, IT girl and Instagram sensation.'
Cue more (admittedly quite gracious) gushing from the girl herself, who said in a video clip: "It's so crazy! As a young kid I'd go through my mom's make-up draw, and play with her Estee Lauder stuff, and now I'm a part of the family. I'm honored, and didn't really expect this to happen so quickly.
"It's such a blessing – I just feel so incredibly blessed."
Of course, it didn't take long for the rest of the klan to voice their support, with sisters Kim and Khloe Kardashian both sending tweets of congratulation.
"I am sooooooo proud of you Kendall!" tweeted Kim on Saturday.
Photo: Timothy White/E!
Share
(0) Readers Comments