Home » News » Bill and Giuliana Rancic: Surrogate Second Child Miscarried
Bill and Giuliana Rancic: Surrogate Second Child Miscarried
Posted by Juliet on June 3, 2014 at 7:43 AM EST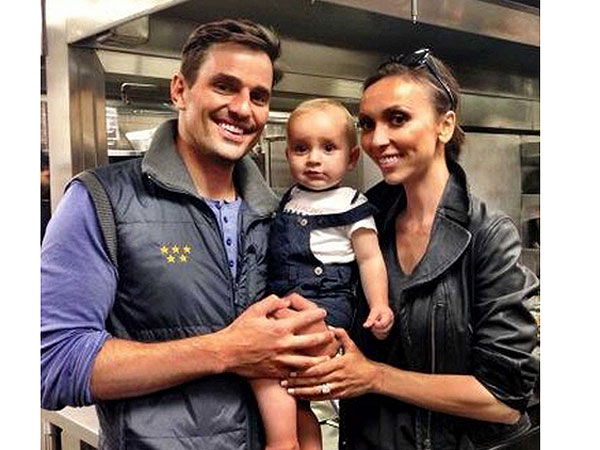 Some sad news to report today – the stars of reality show Giuliana and Bill, the Ranicics of the same name, have announced that their second pregnancy, via a surrogate, has ended with a miscarriage.
The couple battled for a years to have a child, and their son Duke by an earlier surrogacy was born nearly two years ago.
In an interview, Bill said: "We've been trying to have a second child for the entire season. Sadly our surrogate Delphine, whom we both love very much, has had a miscarriage. It's devastating."
The tragedy happened nine weeks into the pregnancy, it seems, and so the "safe zone" was not far off.
Understandably, having previously experienced the agony of miscarriage, they had been keeping news of the latest pregnancy under wraps.
Despite the sadness, Bill has also said: "We're fighters. Hopefully we'll have some good news before long and Delphine will be on board one more time. We're going to continue to battle it out."
The shows' Season 7 finale airs tonight (June 3) on E! at 8pm. ET.
Photo: Giuliana Rancic
Other Articles You May Be Interested In:
Share
(0) Readers Comments