Home » News » Goodbye Simon Cowell, So Long X Factor USA
Goodbye Simon Cowell, So Long X Factor USA
Posted by Juliet on February 11, 2014 at 5:25 AM EST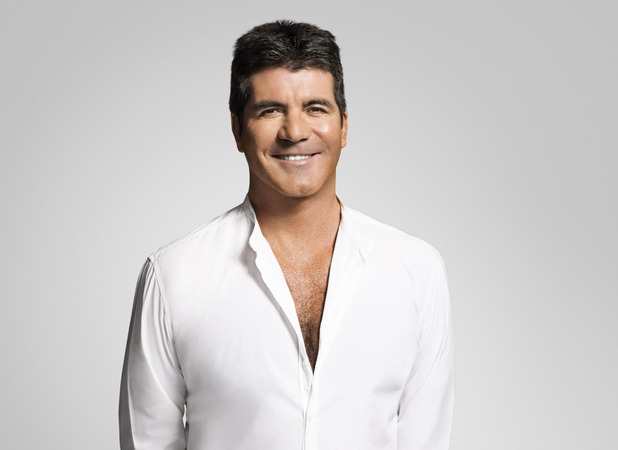 So, that's it for X Factor USA, then – the reality crooning show has been axed after just three seasons now that judge Simon Cowell has made the decision to go back to the talent program's British version.
It's also true that X Factor USA, shown on the Fox network, has not been able to match the ratings success of the UK media and music mogul's previous effort, the singing contest American Idol.
Indeed, X Factor's audience has nosedived from a health 12 million in 2011 to a mere six million in 2013.
Now Simon Cowell, who is expecting his first child with American girlfriend Lauren Silverman at the end of this month, has announced he is going back to X Factor's UK counterpart this fall after three years away.
In a brief statement, the man himself said: "I've had a fantastic time on both X Factor and American Idol. I've been lucky enough to have found some amazing talent, and have had an incredible welcome from the American public – at least most of the time!"
What do you think about this show being dropped? Are you going to miss it?
Photo: © Fox / Nino Munoz
Share
(0) Readers Comments