Home » News » The Bachelor Star Juan Pablo Galvis: "Ready to Marry"
The Bachelor Star Juan Pablo Galvis: "Ready to Marry"
Posted by Juliet on December 27, 2013 at 5:01 AM EST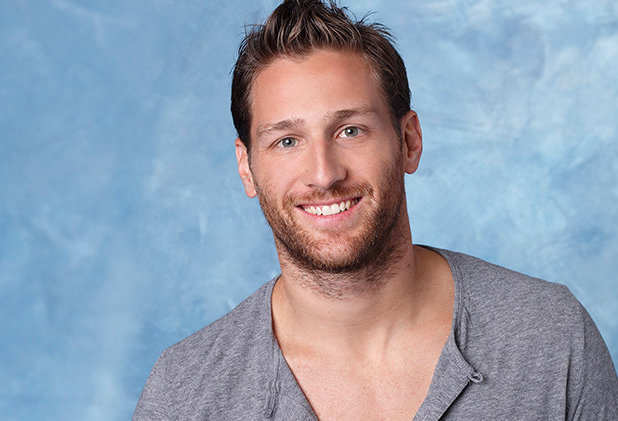 The new star of The Bachelor, Juan Pablo Galavis, who previously took part in The Bachelorette, has said he is ready to settle down and marry, as the fresh season of the hit reality dating show gets underway on ABC.
The Venezuelan, who already has a daughter called Camila, says: "I knew that this year I wanted to have a family and get married."
Asked about the qualities he finds most attractive in a woman, Galavis responded: "They have to be a good dancer – I'll teach her a little bit of Spanish as well! She also has to take care of me and be sensitive to my situation and love my daughter a lot, because she is my princess for ever."
Interestingly, there have been rumors that Galavis was selected for the show just because he is of Latino descent, and the host of the show, Chris Harrison, has already strongly denied this suggestion.
The Bachelor's latest season premiers on ABC on January 5.
Photo: ABC
Share
(0) Readers Comments