Home » News » Wahlburgers To Go … Mark Wahlberg Reality Series for New Year
Wahlburgers To Go … Mark Wahlberg Reality Series for New Year
Posted by Juliet on November 17, 2013 at 12:19 PM EST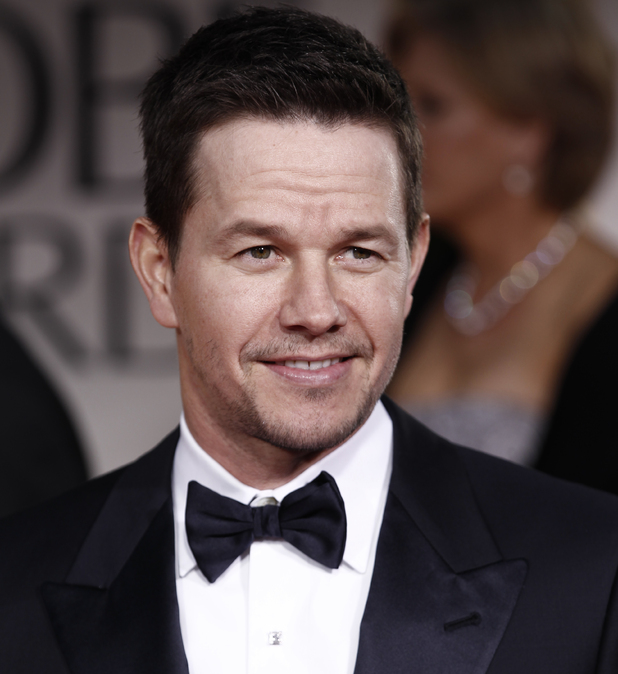 Actor Mark Wahlberg, 42, and brothers Paul and Donnie are opening a hamburger joint in Boston in the New Year, called, inevitably, Wahlburgers – and the trio's exploits will be followed by the TV cameras for an A&E Network reality series of the same name.
The premiere will run on the station on January 22nd. The network's executive VP and general manager David McKillop says: "We're delighted to be joining the family as they lift the curtain and share the latest part of their story."
The show will follow the brothers as they get to grips with what it's really like to run a restaurant, including an imminent expansion of their business. Mom Alma also gets a starring role! Look forward to hearing a lot from this lady – she apparently doesn't hold back when it comes to speaking her mind!
Mark, who has already vowed that his program will be "nothing like the Kardashians'" is a busy guy, since he's also to produce The Roman, a Julius Caesar movie, with another picture greenlit.
We'll order him with a side of fries any day!
Photo: PA Images
Share
(0) Readers Comments