Home » News » One Direction to Appear on New Look X Factor
One Direction to Appear on New Look X Factor
Posted by Juliet on October 9, 2013 at 5:48 AM EST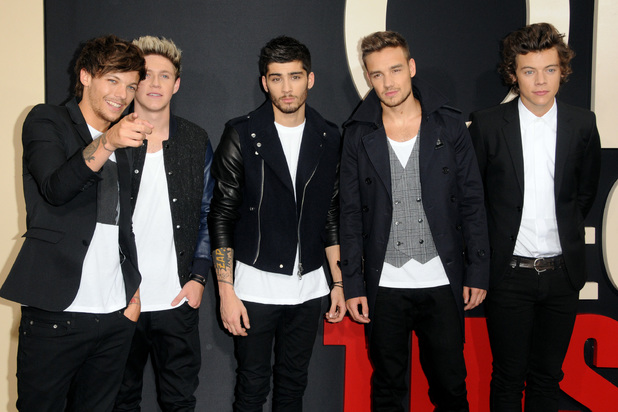 Great news for all fans of British boy band One Direction – the five-piece is due to give a performance on X Factor USA. Media mogul Simon Cowell has confirmed that the guys will make their appearance on the hit reality crooning program's third or fourth live outing.
The Fox talent show also unveiled a special twist recently – the use of four chairs rather than six, an idea from the Dutch version of X Factor. It means that each of the four judges will see their final 10 acts perform and decide whether to give them a chair, or send them home. Singers will battle it out to land one of the four seats on the stage but won't be able to get too comfortable, as their mentors will be deciding whether to keep them or give them the boot.
And the British equivalent has already been dubbed "cruel" by viewers. It means contestants have to give the performance of their lives, and even Simon Cowell has confessed he wouldn't want to be in their shoes.
At the same time, a "dramatic, emotional and intense" viewing experience is promised. We know we'll keep watching!
The X Factor USA airs Wednesdays and Thursdays on Fox.
Pic: WENN
Share
(0) Readers Comments