Home » News » Mrs O "Says No" (to More Showbiz Work)
Mrs O "Says No" (to More Showbiz Work)
Posted by Juliet on September 16, 2013 at 10:48 AM EST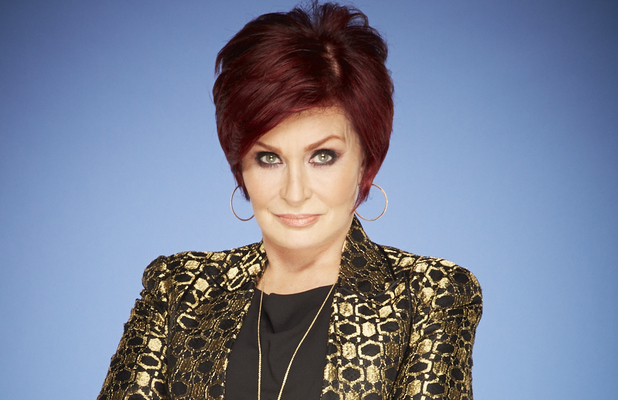 It's been reported in a British Sunday tabloid paper that the unique, amazing and utterly formidable Sharon Osbourne is to leave the world of showbiz to spend more time with her family.
In Britain, "leaving to spend more time with family" is usually a polite way of saying someone jumped before they got pushed, but it seems that this sixty-something grandmother really does want to devote more of her days to being a grandmother to Pearl, her son Jack's little girl. Not only that but she is also said to be planning her daughter Kelly's wedding.
At the same time, Jack has been diagnosed with multiple sclerosis, while his wife Lisa Stelly had a miscarriage earlier this month, so Sharon is needed at home. And she's had a busy few years working on America's Got Talent and The Talk.
There's been further personal turbulence recently as Osbourne revealed she once had a secret affair with Jay Leno – and her marriage to Black Sabbath frontman Ozzy Osbourne has been under strain in light of his recent  relapse into alcohol and prescription drugs.
His wife has already confirmed that she will only be going back to The X Factor for another series before she moves back to LA. Now it seems she wants to quit showbiz completely.
So long, Mrs O – we know that reality TV won't be the same without you!
Pic: ITV/Thames/Syco
Share
(0) Readers Comments