Home » News » Did Kanye West Turn Down American Idol Judge's Seat?
Did Kanye West Turn Down American Idol Judge's Seat?
Posted by Juliet on August 22, 2013 at 4:15 AM EST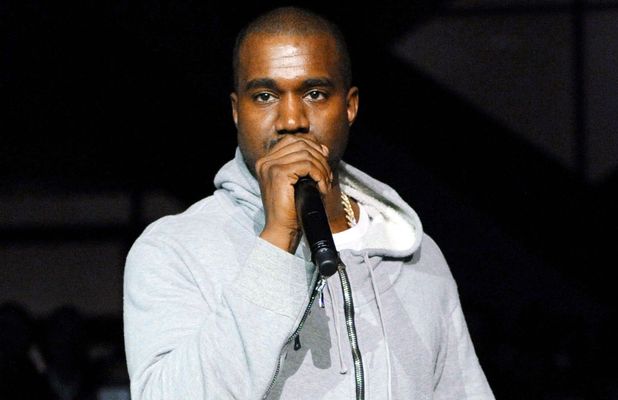 The rapper better known as Mr Kim Kardashian has reportedly turned down the chance to appear as a judge on a hit reality show American Idol.
It seems that the third hotseat on the panel has his name on it, but he turned it down because he was worried about potential damage to his reputation.
As one source was quoted as saying in US Weekly: "He didn't want to go that mainstream, or lose any street cred, so he declined."
Keith Urban, however, has confirmed he'll be back for a second season on judging duties, while Jennifer Lopez is expected to be announced as the second judge.
As for the third seat, it's widely thought that will filled by producer Dr Luke, although it seems bosses on the show have also spoken to Diddy and Rodney Jenkins.
You may not see Mr West as an Idol judge, but he's due to show the first picture of his and Kim's baby daughter North on Kris Jenner's talk show this Friday.
Photo: Rex Features/Startraks Photo
Share
(0) Readers Comments